When we said deep freezer we meant that the space will be enough to put all kinds of frozen food that you love but we are not saying that you can literally hide in there with your party gang.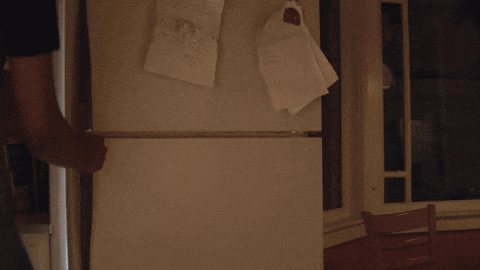 It's just a deep freezer guys where you can put all the extra frozen food items, ice creams, ice cubes, etc. Basically, everything that you usually need a lot during the summertime but due to space constraints in a normal refrigerator, you had to adjust or skip those things. And, to be honest these deep freezers are more useful for commercial and retail vendors of all industries. But they are good for personal usage as well. So, just in case you were looking for such solutions to party hard. Here we have the list of all the best selling deep freezers for you.
The deep freezer price list has been updated with the best discounts & offers online. Find a complete list of all online sellers searched through top e-commerce portals in India. The list has been created by handpicking the top bestsellers from brands like Blue star, Voltas, Haier, etc.
Price History for kieis bd 100 hard top deep freezer 100 ltr white
Statistics
| | | |
| --- | --- | --- |
| Current Price | Rs. 15,800 | September 11, 2023 |
| Highest Price | Rs. 15,800 | April 30, 2023 |
| Lowest Price | Rs. 15,800 | April 30, 2023 |
Since April 30, 2023
Last price changes
| | |
| --- | --- |
| Rs. 15,800 | April 30, 2023 |
Deep freezers are mainly required for commercial purposes though depending upon your need you may have them for personal usage as well. The variants are available in different sizes varying from the budget-friendly sizes of 95 liters, 110 liters, 150 liters, 250 liters, 500 liters, and more. Depending upon their size you will have the choice of a single door and a double door both. As they are large and bulky in their appearance they do often come with trolly wheels to move them easily. While these few features are a must to look into before making the purchase we do recommend checking out their reviews based on their best price site recommended above.