Mini Folding Book Lamp
You must have encountered this popular post on social media about a mini folding book lamp that opens up 360 degrees wide and offers an attractive light wherever placed. The best part about this lamp is that it's a wireless rechargeable lamp that can be taken with you anywhere you want once it's fully recharged. If you have already fallen in love with this beautiful home decor product through social media posts then now is your chance to bring it home.
We have curated the list of all sellers available in India and abroad providing this lamp at decent prices. Check out the price list below.
For Purchase Within India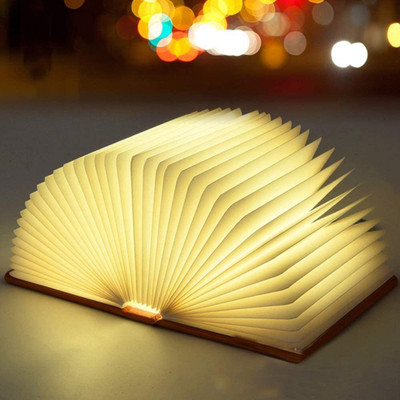 Rs. 899
Rs. 1,200
in stock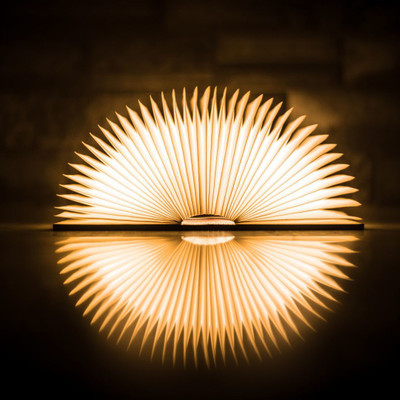 Rs. 924
Rs. 2,999
in stock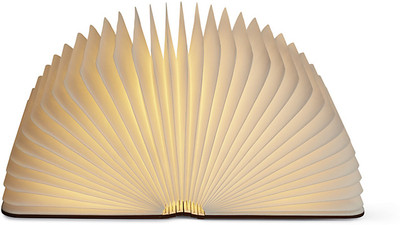 Rs. 1,099
Rs. 1,999
in stock
Rs. 1,199
Rs. 1,999
in stock
as of March 18, 2023 7:35 am
Rs. 1,399
Rs. 2,999
in stock
as of March 18, 2023 7:35 am
For International Purchase