How Long Can You Fight Them Like This?
Why One Must Take These Mosquitoes Seriously?
Fighting a mosquito is not like any other usual fight you can take on. The tiny little mosquito has the capability to make you sick and even make your condition critical if not attended on time. Though we are injected with every possible vaccine already, still it can get worse at times.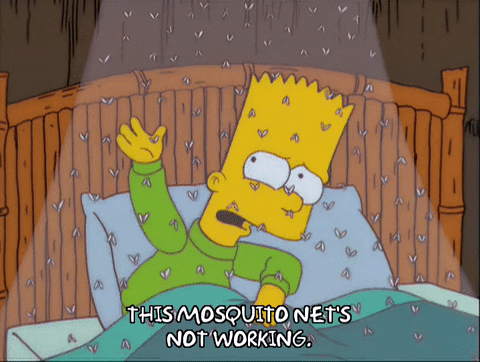 Disease like dengue is one of the kind we fear if these mosquitoes are taken lightly. Using your hands to kill them won't be the best thing to do. That's why some things are better handled by the machines.
As a solution to this problem here we have a list of various mosquito killer machines that can do this job for you. Check them out!