No more excuses. Swimsuit plus size designs are here for you. Handpicked from top fashion stores in India.
People are of a different kind. Their nature is different, their attitude is different, and so is their body shape. Not everyone has a zero figure, and certainly, not everyone wants to have one. But almost everyone has been body-shamed by someone in their life. It's probably how the people look at each other now.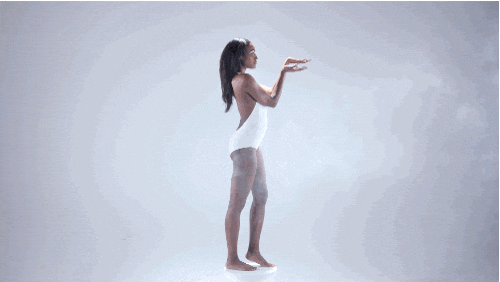 The current generation has made the outward so important that the inner nature doesn't value at all for some. It's all about how you look. How you feel is not bothered by many people. It's all what they think is right. But we do!
"If you wear a plus size and have been body-shamed by someone then don't you settle by what people say. Stand out for what you love cause you got all the support you need. "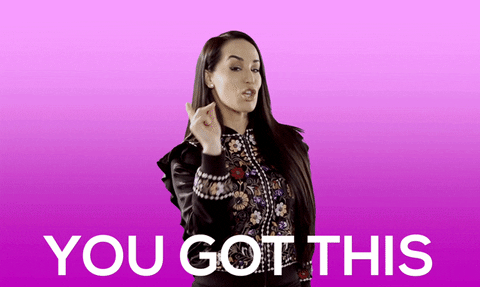 Plus size swimsuits are here for you girl and don't you hold back to flaunt how you look. It time to boast and wear what you love. Here we have put together the nicest collection of swimsuits plus size beachwear. Handpicked from top fashion stores we know. Hope you like them!